Our Nursery and Reception class is currently made up of 22 pupils ranging from ages 3 to 5.
In Silver class we provide a happy, caring, stimulating and safe environment for all our children. We promote the development of positive self-esteem and confidence.
All children in our Foundation Phase class are taught through the 7 Areas of Learning:-
Personal and Social Development, Well Being and Cultural Diversity

Language, Literacy and Communication

Mathematical Development

Knowledge and Understanding of the World

Physical Development

Creative Development

Welsh Language Development
Children in our class access the Areas of Learning through themes and topics, making the experiences more enjoyable and meaningful. Children access their learning through a variety of appropriate activities and they are encouraged to investigate, explore, experiment, question and solve problems both independently and in groups, indoors and outdoors.
Our theme this term is "In the Deep Dark Woods...". We will be learning about woodland animals, reading lots of fun stories and going out and about. Look out for our topical photos.
Our Foundation Phase curriculum provides all children with opportunities to blend practical activities and creativity with knowledge and understanding. It enhances children's standards of achievement; gives children a more positive attitude to learning, can help staff address individual needs, enables children to benefit from educational opportunities later in their lives; helps them to become active citizens within their community as well as showing them how to learn.
The ethos and environment of our classroom ensures that each child is valued as an individual who will be supported by staff to develop their independence and involvement.
Meet the staff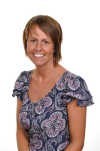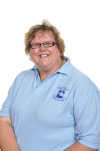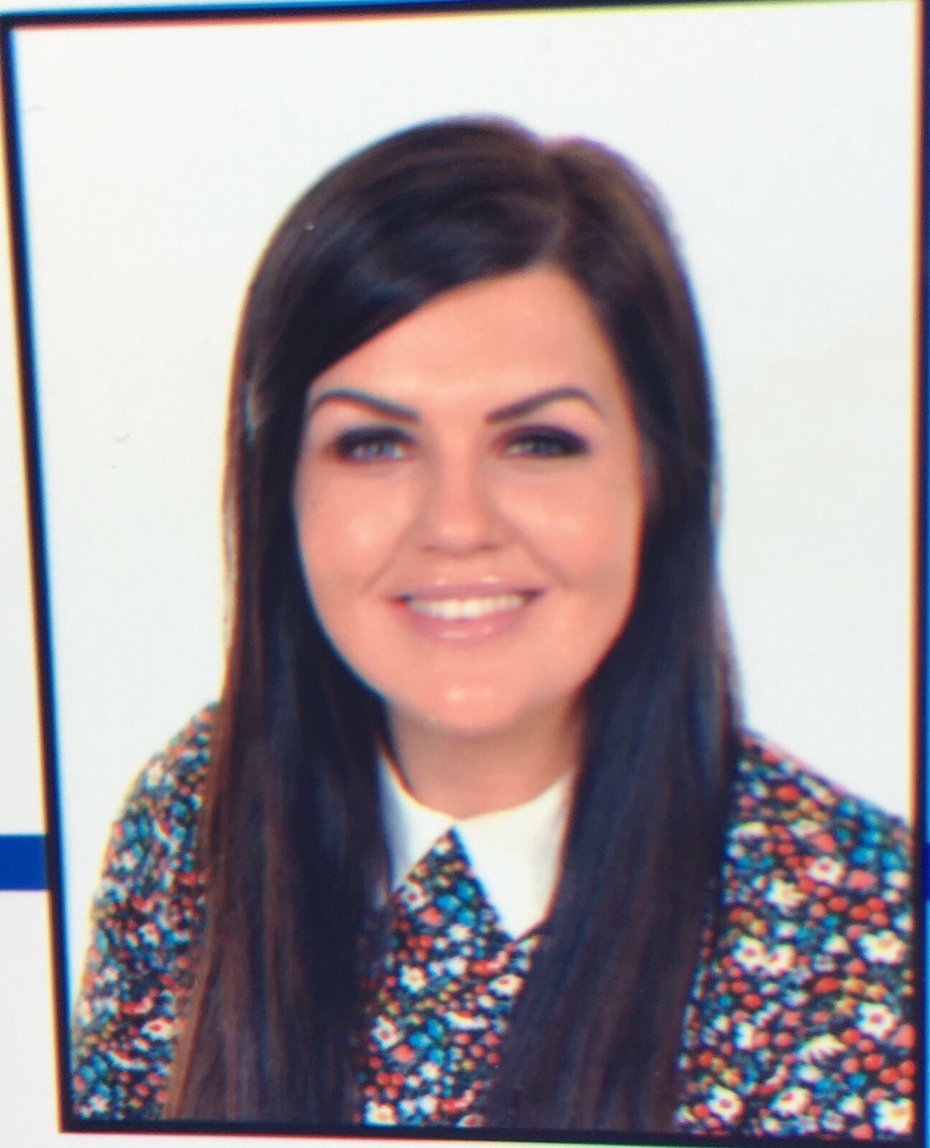 Mrs Harris Mrs Stoneham Miss Morgan
Class Teacher Nursery Nurse Support Staff
The Silver class staff will be your regular point of contact. If you have any problems, concerns or questions, please do not hesitate to contact us however big or small we will be able to help you overcome any concerns and ensure your child thrives in the stimulating learning environment we create.
Hope you've enjoyed looking at our class page. We hope to see you again soon.