Be safe online everybody! And remember stay smart!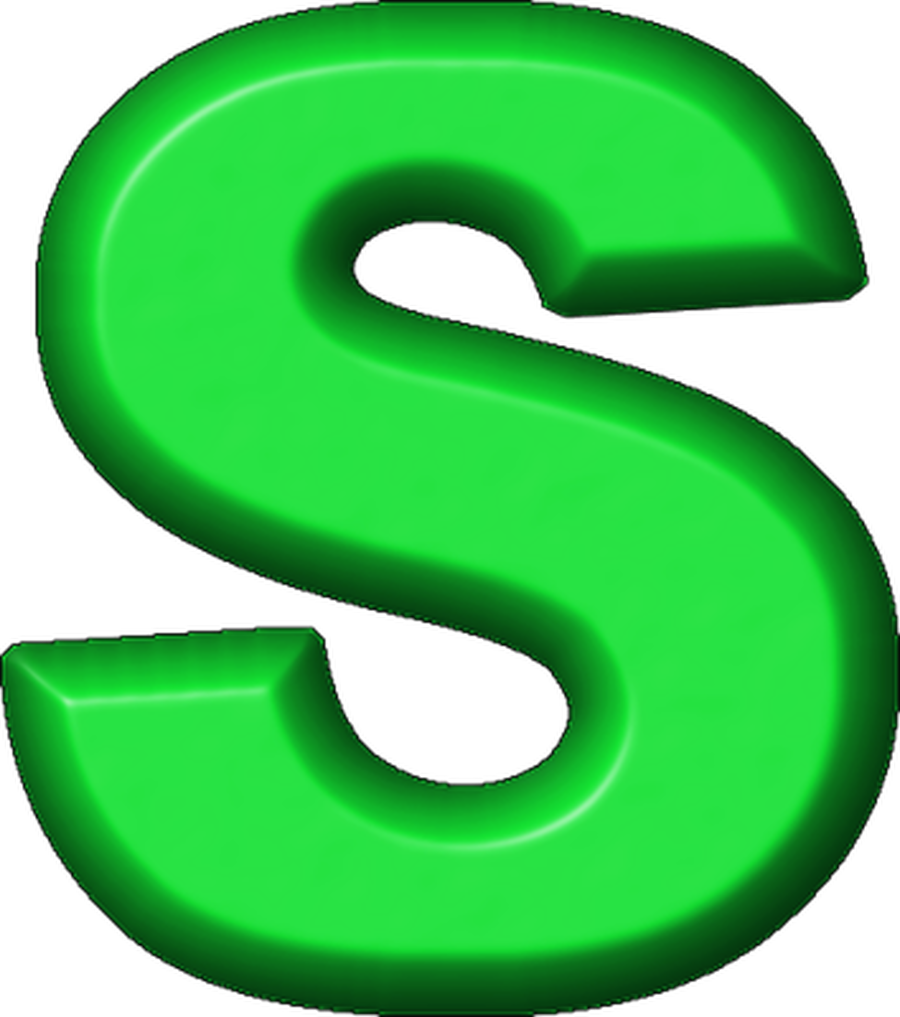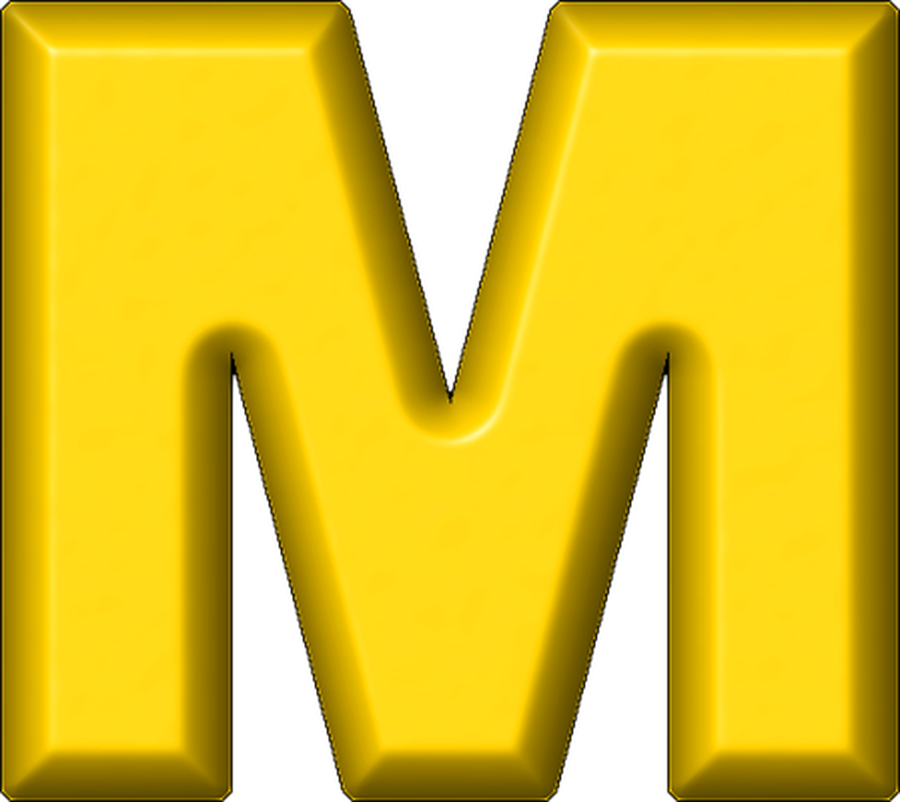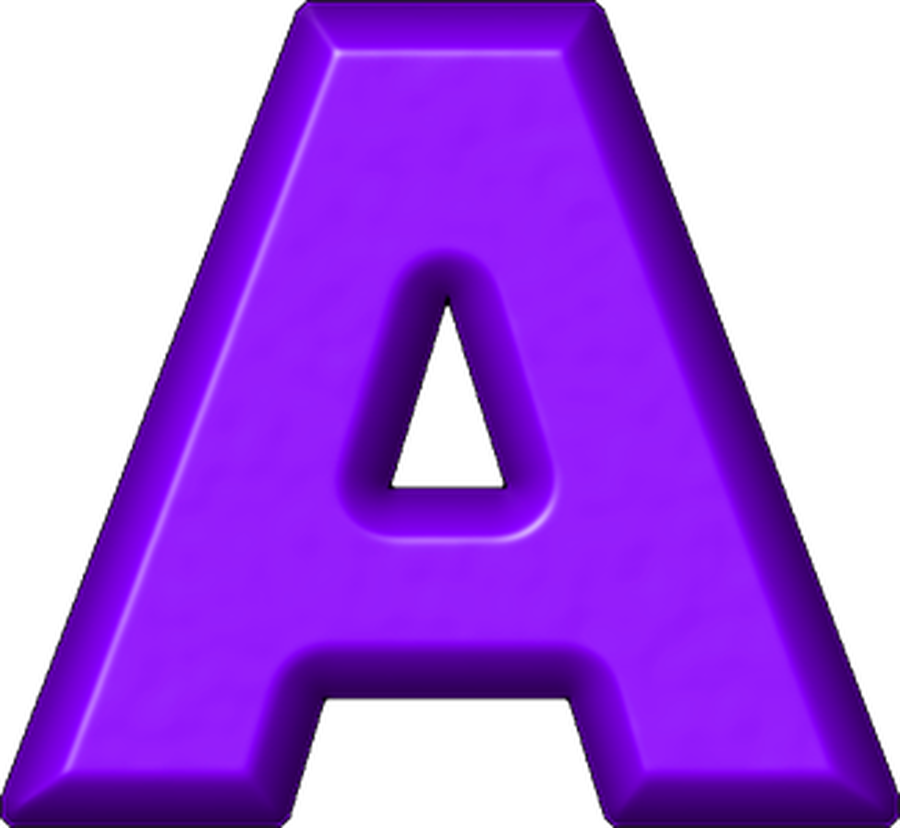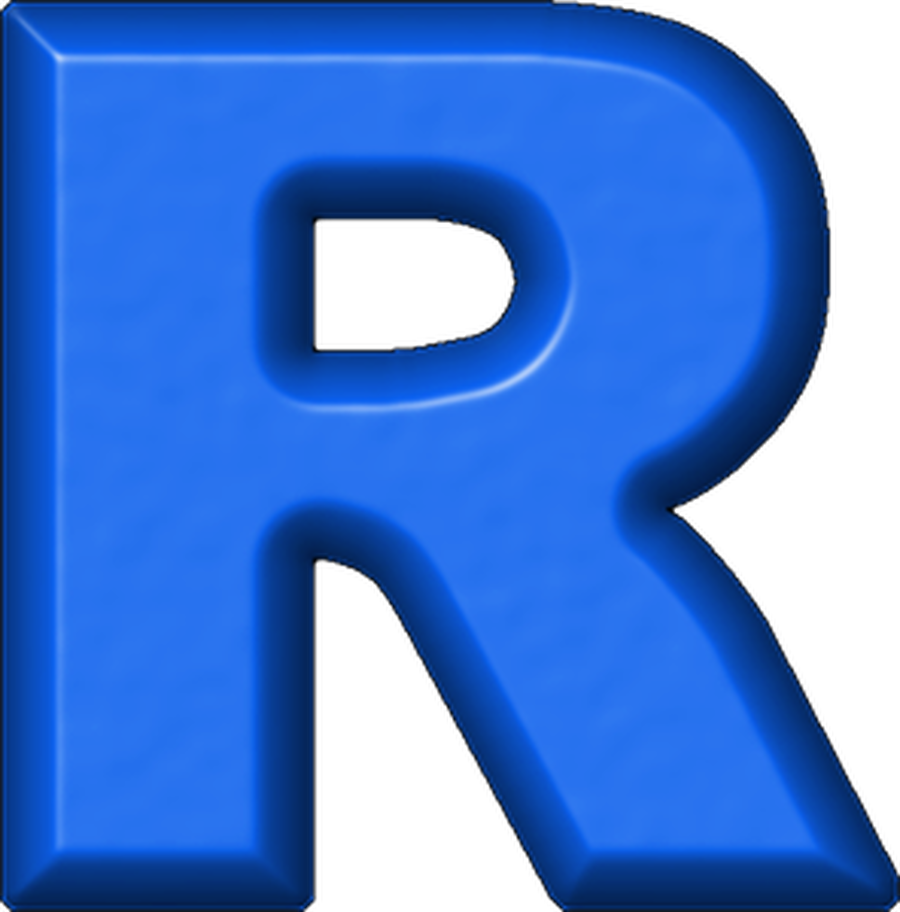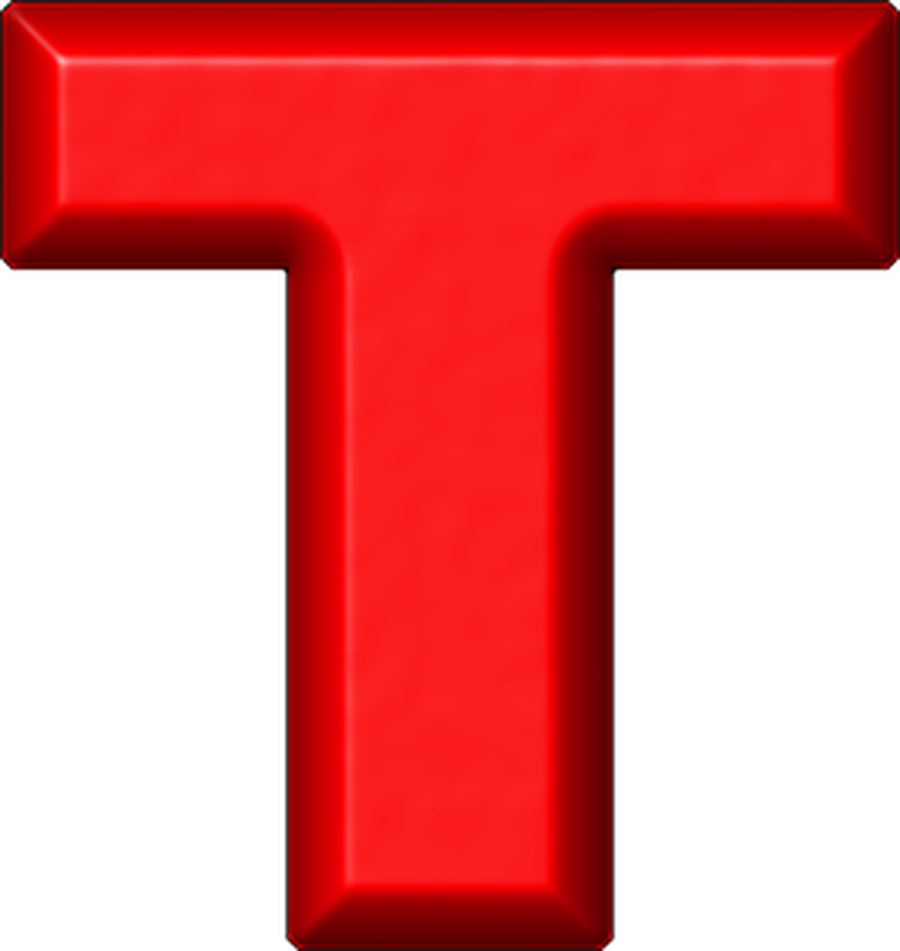 Stay Safe
Don't give out any personal information to anyone online because you don't know who they are and what their planning to do !!!.
Don't meet up
Don't meet up with anyone you don't know only meet up with people that you trust !!!.
Accepting files
Don't accept any files such as e-mails that you don't know !!!.
Reliable
Check information about something before you do it !!!.
Tell someone
Tell somebody that you trust if you've seen something that's made you feel worried !!!.
Stay safe online!