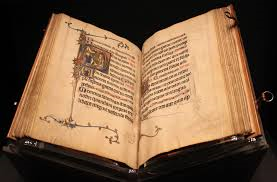 Welcome to Purple Class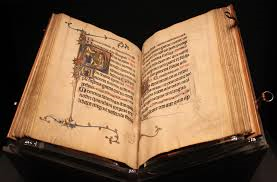 Here you will find out about what we will be doing in class, see photographs of what we've done,children's work and much more!!! Check back regularly to find out what we've been up to.
This term our topic is World War II. We will be writing diaries and poems learning about how to multiply HTU x TU, weights and measures, angles and equivalent fractions.
We also have lots of games on this page which can help with your English, Maths and Science. Why not have a go with your child if you have a spare 5 minutes.